The War Z: Source Code veröffentlicht!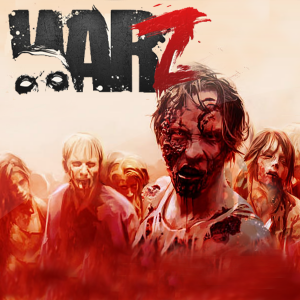 Bisher kamen anhand des veröffentlichten Materials schon einige
interessante Informationen und Tools ans Licht,
wie etwa ein Level Editor zur Erstellung von eigenen Maps,
oder Tweaks mit dem Studio Editor, die verdeutlichen, dass
"The War Z" vom visuellen Aspekt her zu mehr fähig ist,
als man glaubt.
Man fand in den Unterlagen auch Codefragmente,
die auf benutzbare Fahrzeuge im Open World Spiel
deuten – ein Feature, welches es leider nie in die finale
Version des Spiels geschafft hat.
Selbstverständlich wurden von Bastlern auch schon einige
Videos auf Youtube hochgeladen,
die mehr Einblick in die bisherigen Entdeckungen gewähren.
Trackback von deiner Website.